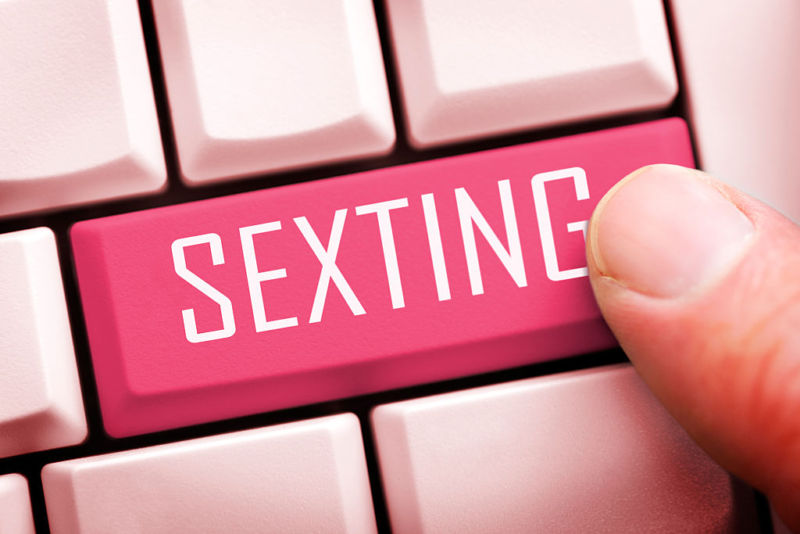 In Indiana, it's legal for adults to have consensual sex with minors aged 16 and 17. But it's illegal to sext those same minors, the Indiana Supreme Court ruled this week. The decision reinstated sexting charges against an adult who texted nude images of himself to a girl he knew was 16.
The state's highest court, ruling 5-0, noted that the charges against 40-year-old defendant Sameer Thakar, a high school teacher who has been removed from his post, are "inconsistent" when balanced against the state's laws on consensual sex. But state lawmakers, and not the Supreme Court, can rectify that if they want to, the court ruled.
"The Dissemination Statute clearly protects minors under the age of 18 from the dissemination of matter harmful to them," Justice Mark S. Massa wrote (PDF). "Whether this inconsistent statutory treatment of minors aged 16 and 17 is advisable with respect to sexually-related activity is a matter for the legislature, and whether Thakar's alleged conduct violated the Dissemination Statute is a matter for the jury."